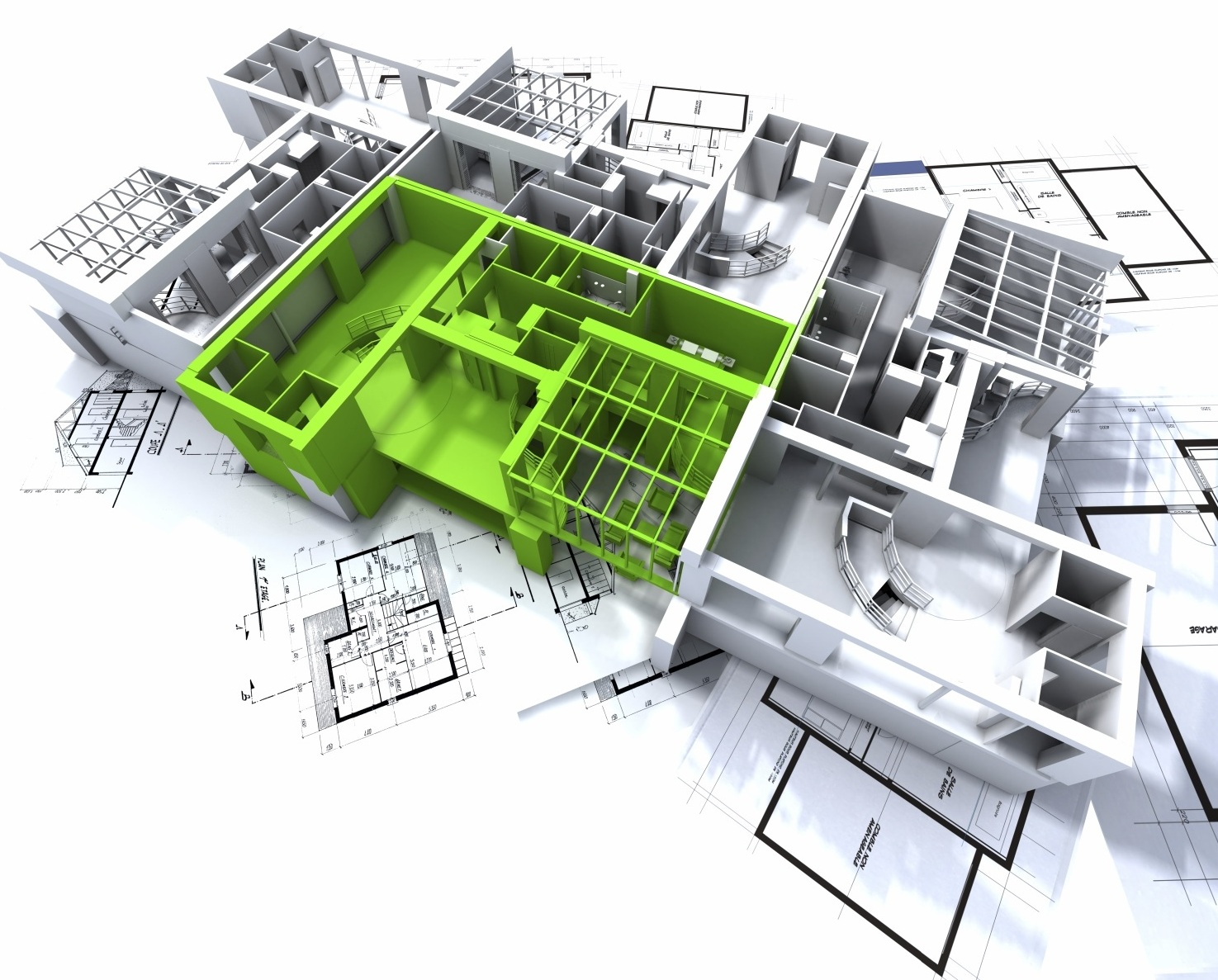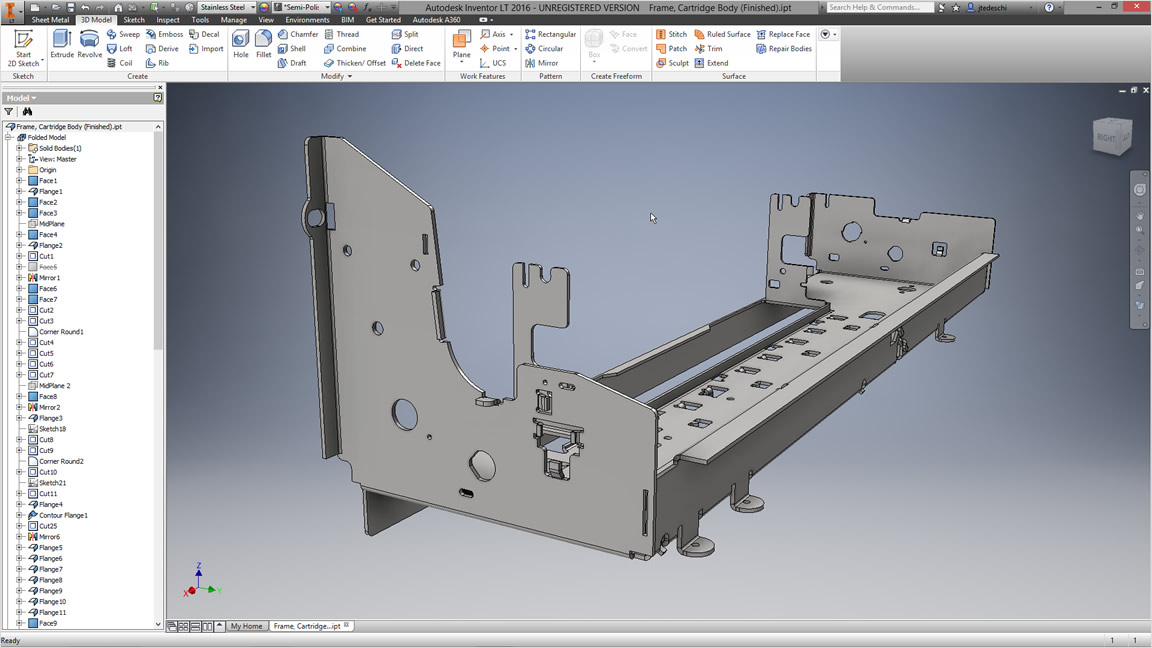 2D to 3D Conversions
Drawings can be supplied in either paper or electronic format, and are then converted into fully-parametric CATIA models which can then be manipulated or developed as necessary - together with related detail drawings where required. We are happy to quote for small quantities of conversions, or alternatively have capacity to support wide scale legacy data remodelling.
 2D to 3D CAD conversions.
CAD drawings created from rough sketches.
3D renderings.
Fully dimensioned & toleranced detail drawings.
Assemblies, BOM's, full drawing sets.
Building layout drawings.
3D CAD models for 3D printers.
3D CAD MODELS FOR CNC MACHINING & CASTING
CNC Machining
The 3D CAD Models we produce are used as a basis for the CAM (Computer Aided Manufacturing) program. Depending on the machine there are different CAM Softwares such as Mastercam that will translate the 3D CAD program into G-Code for milling or turning.
Casting
Our team of 3D modelers will produce a 3D CAD Model which can be used by a casting company (plastic or metal) as a basis for the mould design.